Thank you for your booking.
The nearest JR station from us is Izukoken station.
It takes 5 minutes by walking from Izukoken station to our hotel.
Please fill in the form below if you need pick up service from the station.

contact by Telephone:
My Telephone number tel:+81557530020
contact by Line: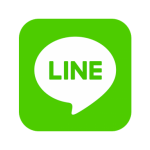 My line ID is [ hinodeyabantoo ].
contact by Wechat: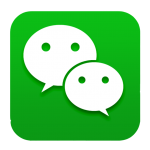 My Wechat ID is [ hinodeya-front ].
contact by WhatsApp: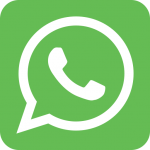 Please fill in country code and phone number. We will contact you to confirm.
contact by Facebook: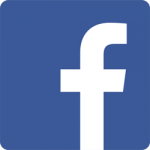 Please send message to http://www.facebook.com/hinodeyaryokan