Murphy May
好棒的住宿体验,食物,床榻,浴室都是全新的体验,感谢能在伊豆遇到这家旅店,也谢谢大叔姐姐哥哥们的招待~
- 8/01/2023


Phoebe Wong
Super enjoyable stay! Very tidy and clean Ryokan that is close to Izu Kogen Station, 7-11 and Aeon supermarket. Abundant amenities and facilities that feels like home - good wifi, coin laundry is also available! We can book timeslots for private onsen - one big and one small.Our group is a bit of a hassle but the host is so kind and helped us a lot. We left a wallet, he just asked us to wait at the station and he drove back to get it for us himself, amazing. The host also offered to drive us to our destinations evey day. He drove us to Mount Omuro when we thought of walking in the heat - probably saved our lives from heat stroke. 5 stars!! Highly recommend!!
- 7/30/2023


Alex X
Everything is exceptional, strongly recommend
- 7/26/2023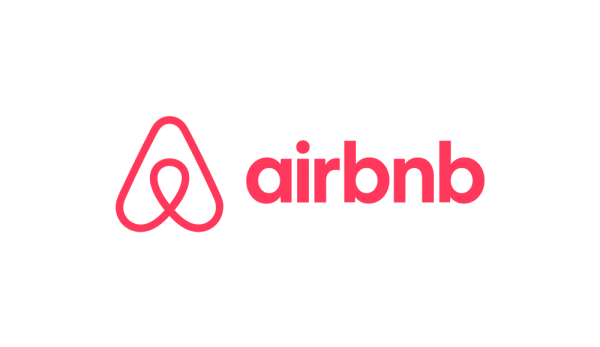 Piotr
The hosts were super friendly and helpful, just really nice people. Hotel is pretty old and has a slight "old...
read more
- 7/07/2023

Aik Boon
Wonderful experience for my family to experience the local Japanese Ryokan. The location is near to many eateries and big...
read more
- 6/04/2023 Yifan


-2018 Traveler's Choice Awarded Ryokan-
As a popular inn in Japan, Hinodeya Ryokan is ranked fifth in "Travelers' Choice Hotel Award 2018" inn (B & B, IN) on the world's largest travel site "TripAdvisor"